You have approximately 10 seconds to make a lasting impression on a prospective buyer when selling your home.They may never even walk through your front door if they do not like your home's photos online and once inside, your home must dazzle. Hannah Parker has staged hundreds of homes for sale and with nine years of experience and counting in the Atlanta real estate market she has seen first hand that staging is critical to selling.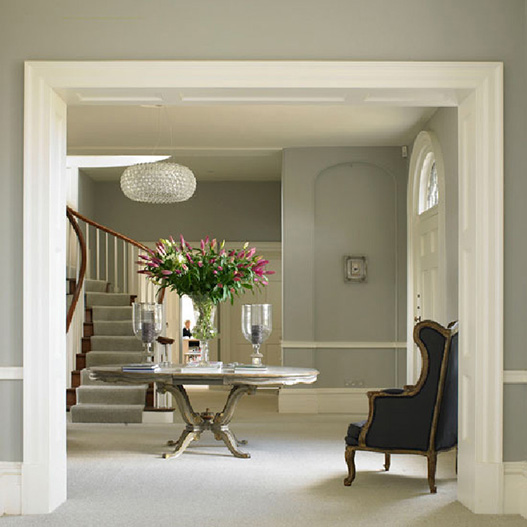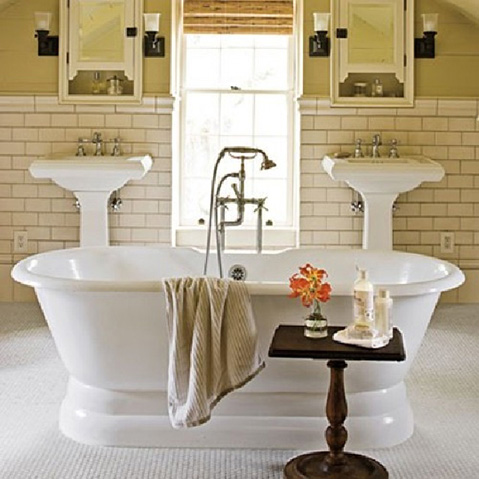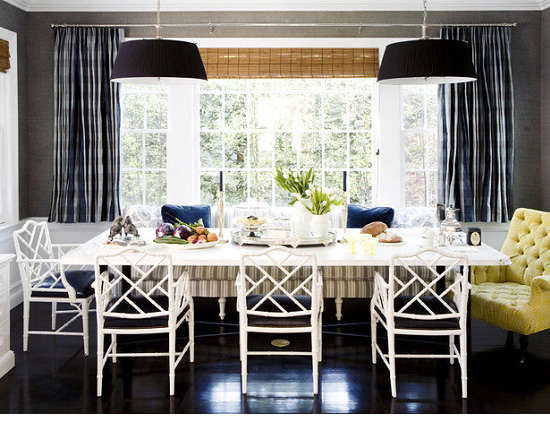 Staged homes sell more quickly- 37 days vs. 212- and for a higher price than those which are not. Hannah's eye for design and attention to detail will make the process fun as you walk room by room to discuss and implement staging techniques.
For more information or to book a consultation contact Hannah by email, phone or facebook. A "Stage It" consultation is $75/hour and typically lasts two hours.
"Hannah's keen eye for space and ability to work quickly are worth every penny and more. Putting our home on the market with two preschoolers (and a lot of toys) underfoot seemed daunting, but Hannah saved us! After spending a short afternoon on home staging with Hannah, we received three offers on our home in the first 24-hours. To say we were pleased is a huge understatement!"  –Emily M.