Creating and developing your own personal style can be a challenge. Where do you start? Sometimes you see right through your rooms because there is too much going on. A clean backdrop creates space for the story you really want to tell. Whether you want to refresh a tired room, choose paint colors, fabrics or furnishings – or need to start from scratch – Hannah would be happy to discuss her services with you.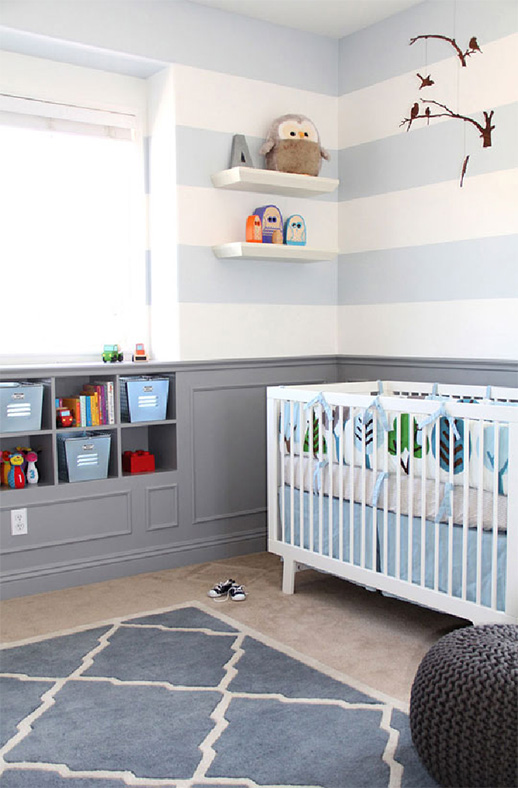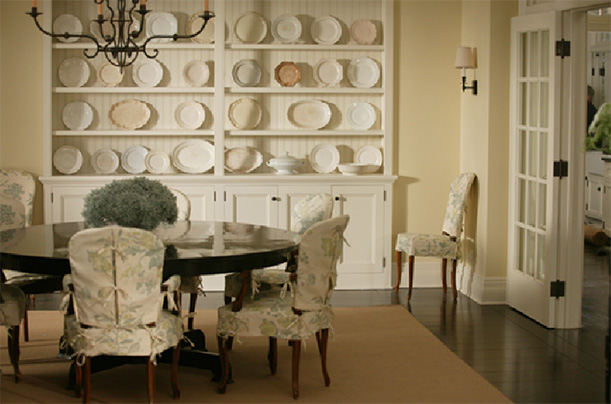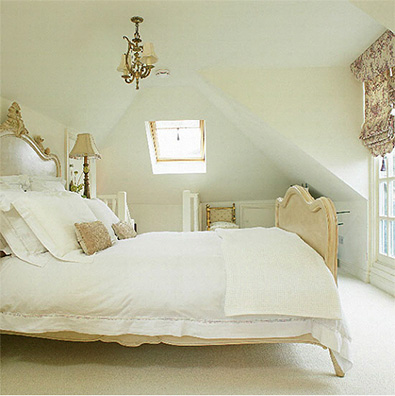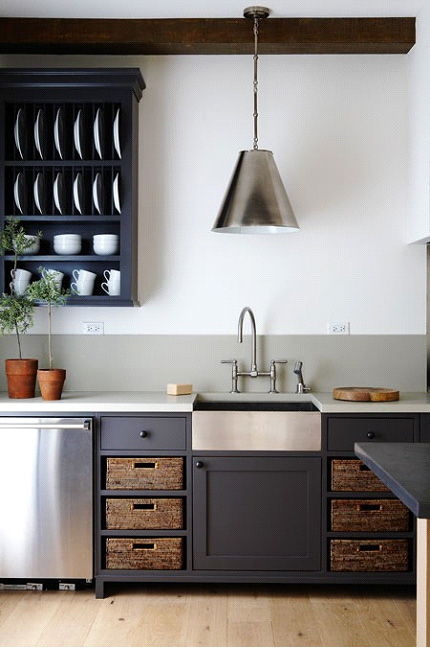 Contact Hannah Parker by phone, email or facebook for more information regarding hourly rates and design board fees.
"Hannah's innovative design ideas helped us create the perfect space for our family. She crafted something magical out of a very ordinary room that we will enjoy for years to come!"  
–Elaine D.