While you're busy working, I'm busy looking out for you in the market place both literally and figuratively. Here are some of the latest summer trends I've spotted so far this month: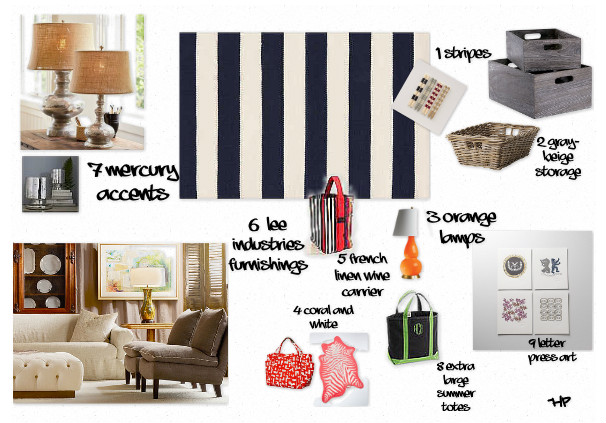 1 Stripes. Loving this Dhurrie Catamaran rug from Dash and Albert. To easily update any tired room add a large striped rug. It's best to keep it to 2 colors only, as it can get a little bit too busy with multi-color. A simple navy and white rug is almost a neutral, but really pops when you walk in the room. Dash & Albert also carry tons of great other striped rugs. Secondly, change up regular candle sticks with these Ana striped from Schoolhouse Electric Co.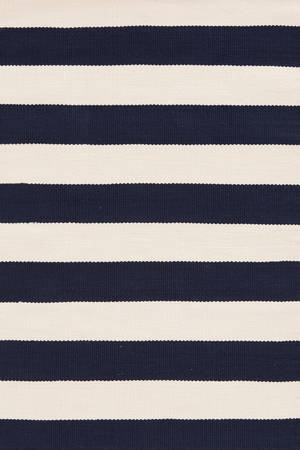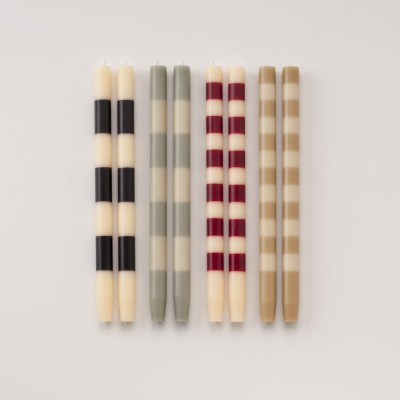 2 Gray-beige colored organization & storage containers. They are another fresh update to brown, black or natural color and can be found in a variety of price ranges and styles. These Feathergrain wood bins are from The Container Store & these gray BYHOLMA baskets from IKEA  they carry in several sizes.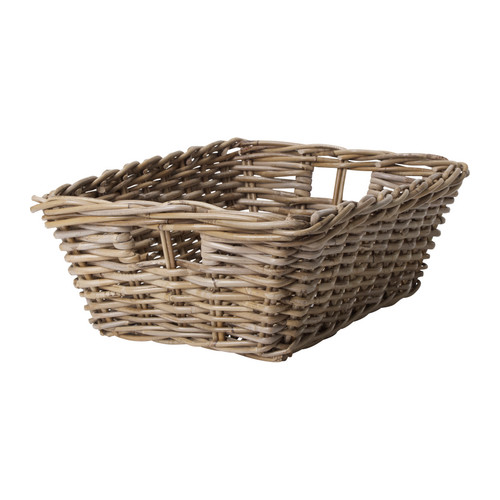 3 Orange lamps. I found an orange lamp over the weekend at an antique shop in Hiawassee, GA and thought it would be perfect for a client's daughter's room who is wanting to make a change from all pink. Adding pops of orange to a formerly pink room can really add a bit of modern mature style as a move away from baby to little girl. A similar lamp can be found here. Use pops of orange in a fairly neutral space or with colors that complement orange such as shades of green. For more of a color blocked look pair an orange lamp with tones of red or pink.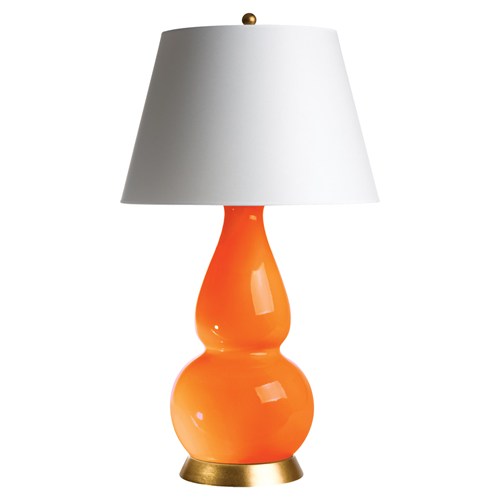 4 Coral and white. Whether it's a zebra beach towel from Maslin & Co., (I almost think you could use this as a zebra accent rug on top of a sisal or sea grass because it is so substantial), or a cute beach tote from Target, coral and white are fresh and summery.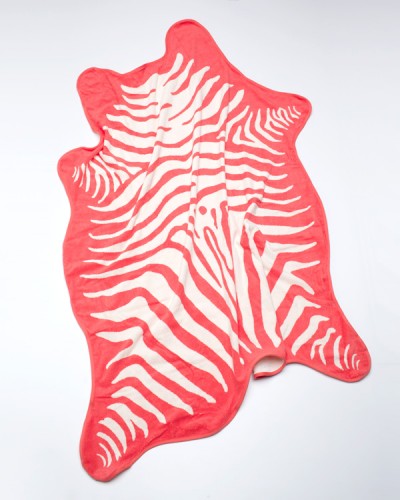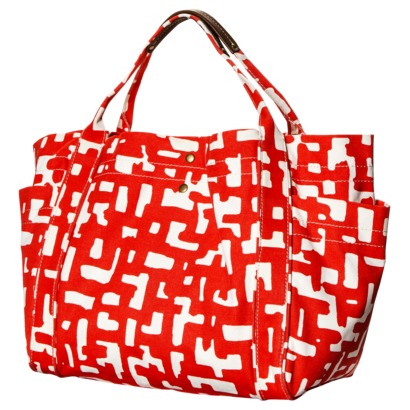 5 A French linen wine carrier. Check out Le Bon Marche, a fantastic line of french linen tableware and home goods. The market totes are fantastic as well. This could make a great wedding gift filled with two bottles of wine for someone whose registry is already filled.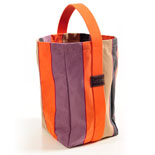 6 Lee Industries furnishings. This incredible high-quality, earth-friendly furniture has a fantastic slip-covered line and lifetime guaranteed cushions and fabric replacement…even if discontinued. I can't say enough about this stuff. Feel free to contact me if you are interested in making a Lee purchase. Stores such as Bungalow Classic love carrying Lee furniture but they also love to mark it up like crazy.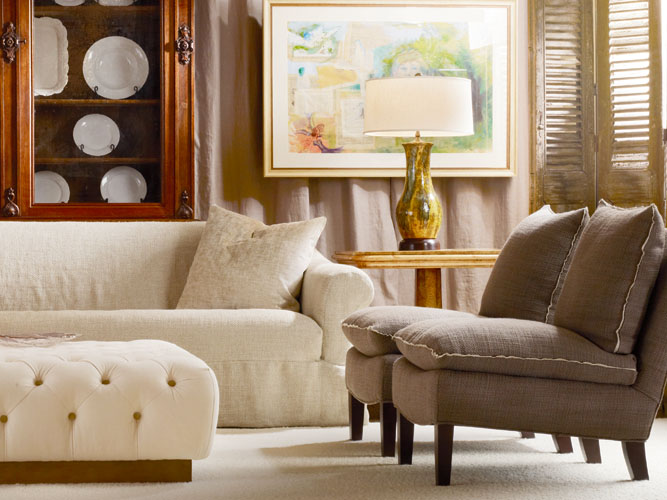 7 Mercury accents. Add a little bit of shine to a room that is feeling dull with a new lamp from Currie and Co. or Pottery Barn or some hurricane accent glasses from West Elm.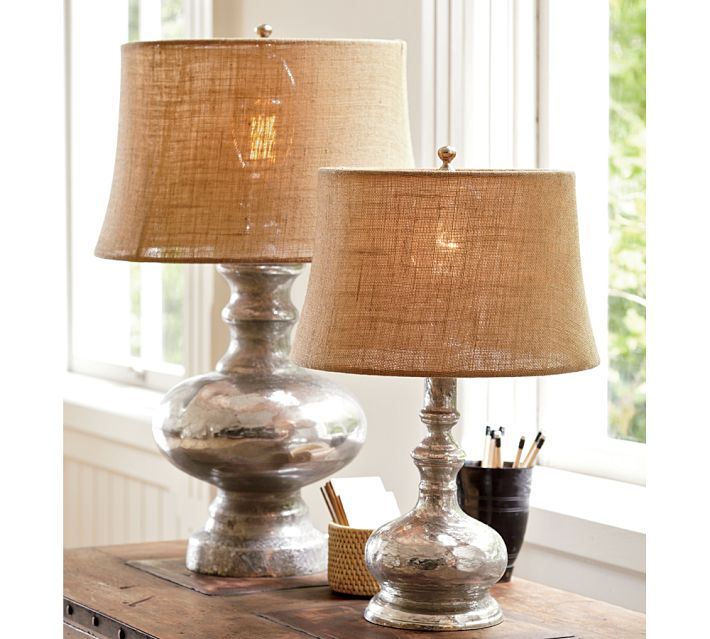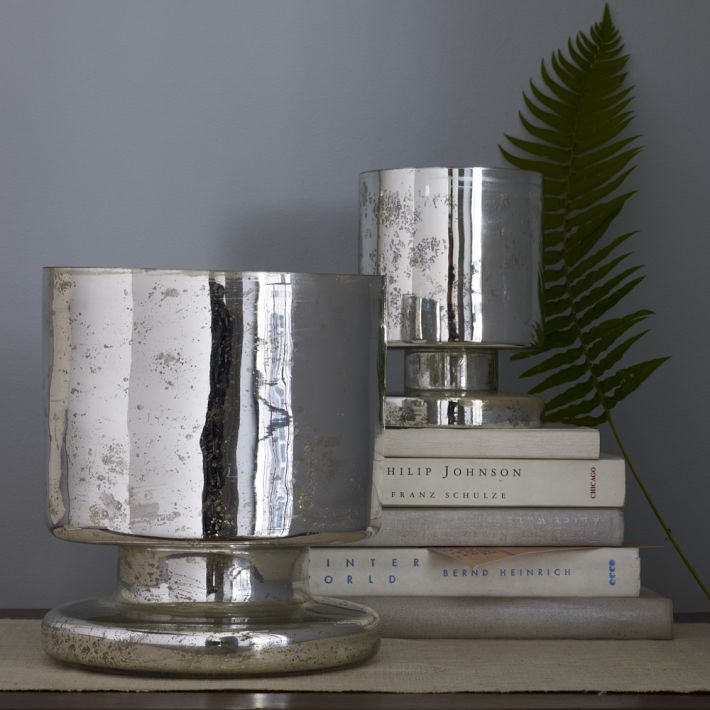 8 Extra-large summer tote. This LL Bean tote bag is a classic! I was just given this XL monogrammed version as a gift (thanks Meredith) and I am in LOVE. It holds everything you could possibly need for any reason!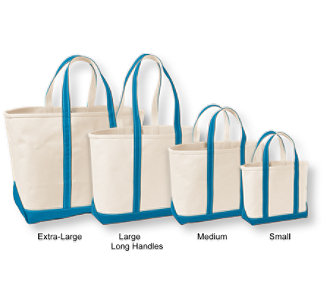 9 Letter press art. If you have bare walls that need help right now or just want to swap out something you have but don't actually like, these are a great choice. Egg Press Designs for Schoolhouse Electric have four unique styles and at a reasonable cost. How good would these look with white frames and mattes as a collection?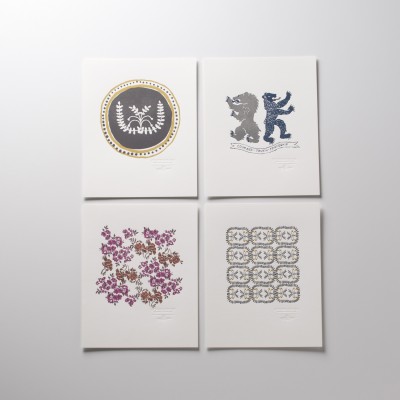 Hopefully I just saved you a little bit of time out there. Have you purchased any of these items already? If so, good for you and if not, happy shopping!
-HP