Love them or hate them, yard sales are not going anywhere. Like never before people are looking to DIY, up-cycle, couch surf and thrift – so why not make a few easy staging changes during your next yard sale for a greater profit? Here are 8 tips for what I like to call "staging", which is really marketing, your next yard sale.
#1. CLEAN, CLEAN, CLEAN. Be sure that every single item for sale has been washed, scrubbed and shined to it's maximum potential. Nobody goes to a yard sale to purchase dirt and grime.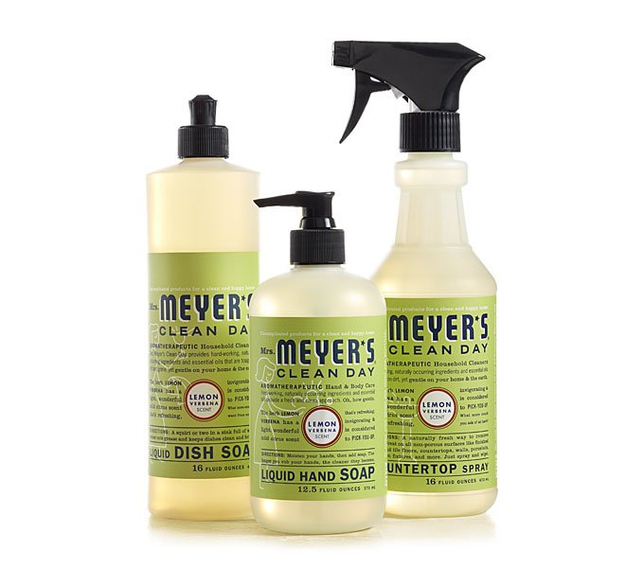 #2. TELL A STORY. Create little vignettes with your furnishings and accessories for sale. Give people an idea of how an item could be used after it is purchased. Set a table with a tablecloth, a place setting of dishes and a vase of fresh flowers. Drape a throw blanket over a chair next to an end table. Put two rocking chairs together with a hanging plant in between.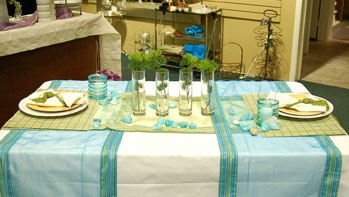 #3. DISPLAY SMALLER ITEMS BY TYPE. Roll craft paper out on the tables and organize items into categories. Designate a table for small appliances and outline each item so you'll remember what has sold. This is a great way to create an element of urgency in people's minds that they should buy right then or it will be sold later.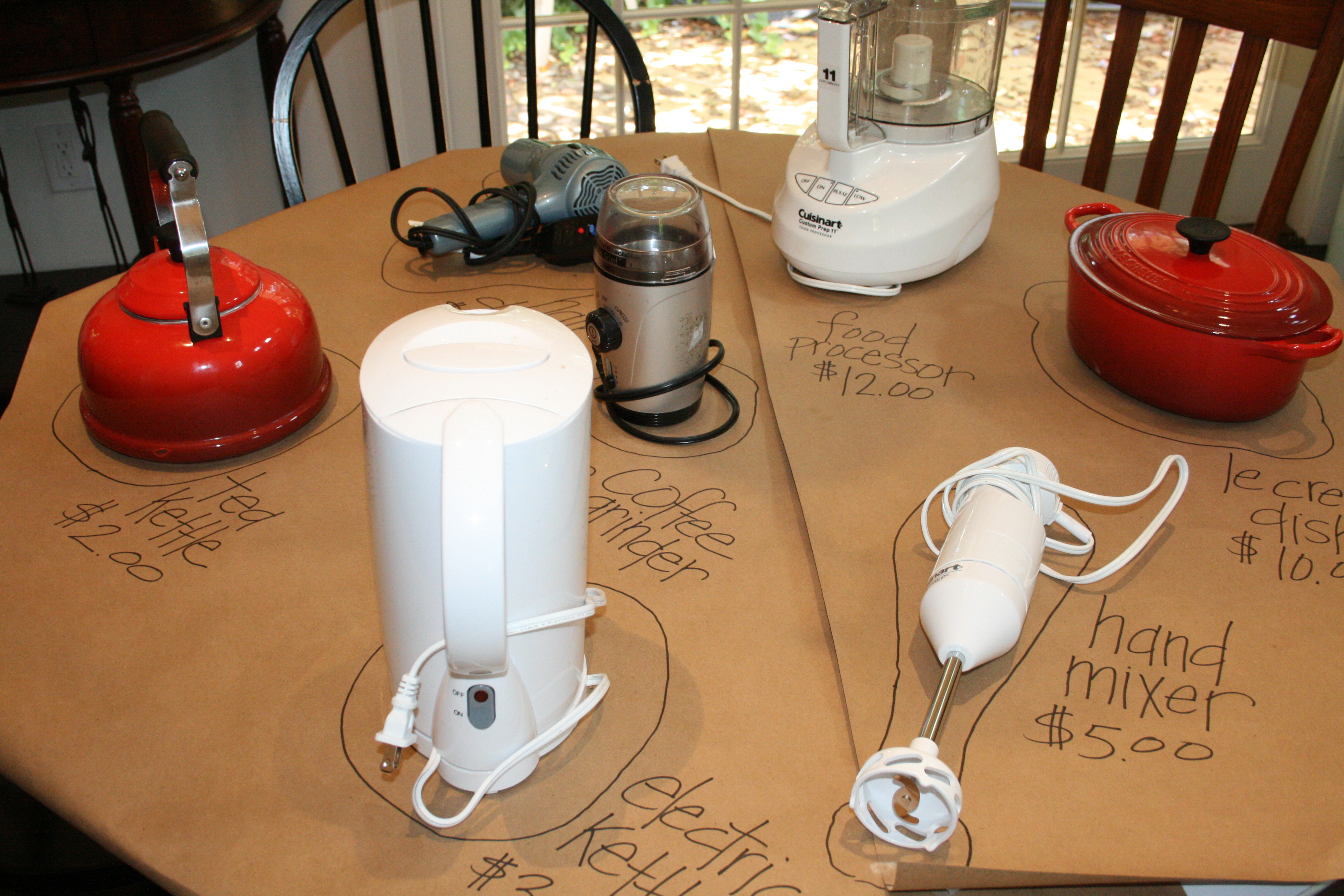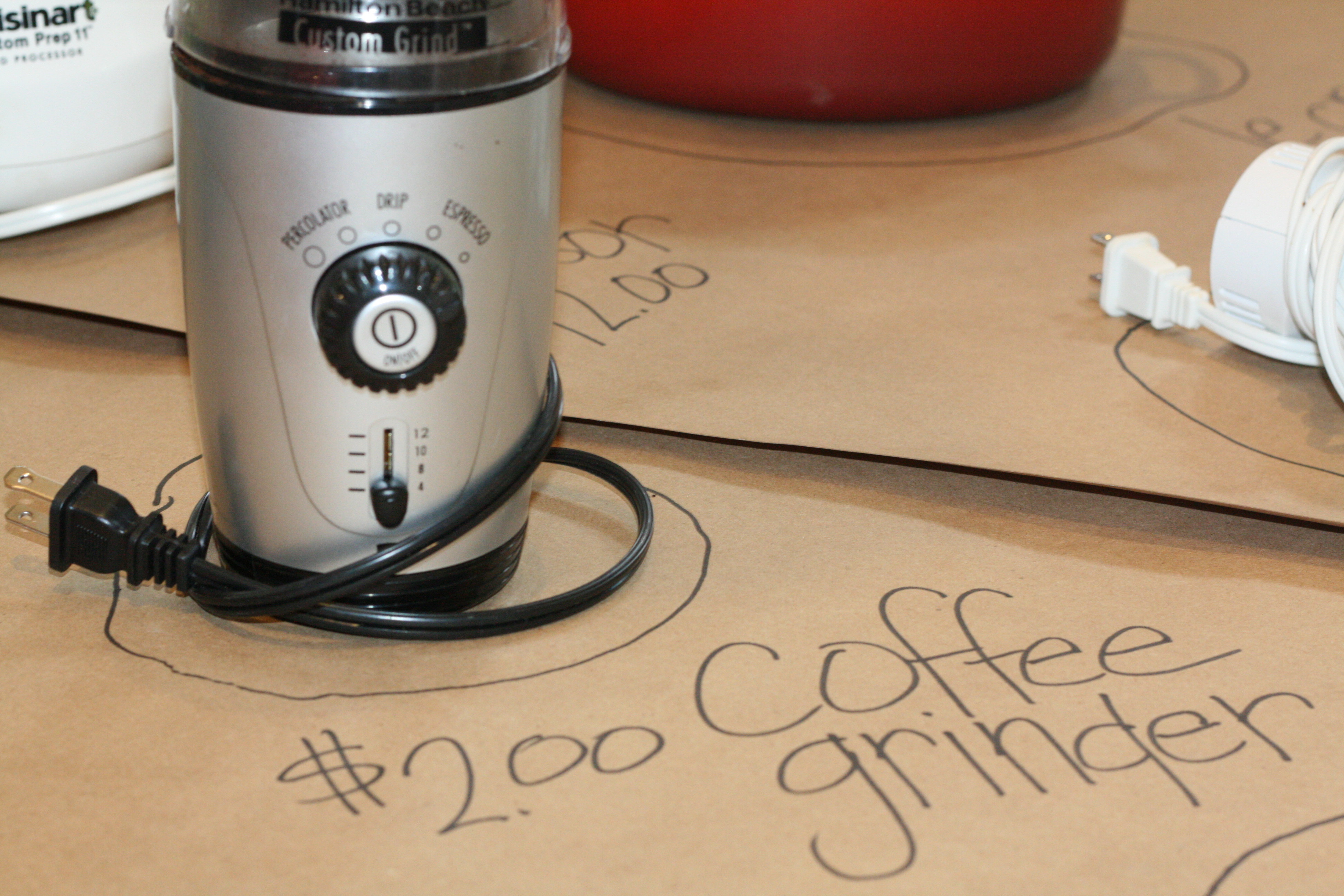 #4. BE CHILD & PET FRIENDLY. Have an area for children to play. A train table with toys or a simple small table with some paper and crayons will go a long way in keeping any kids occupied while their parents peruse your merchandise and hopefully buy a few things. Also have a water bowl at the driveway for people walking their dogs so they'll have a reason to stop and take note of what is happening.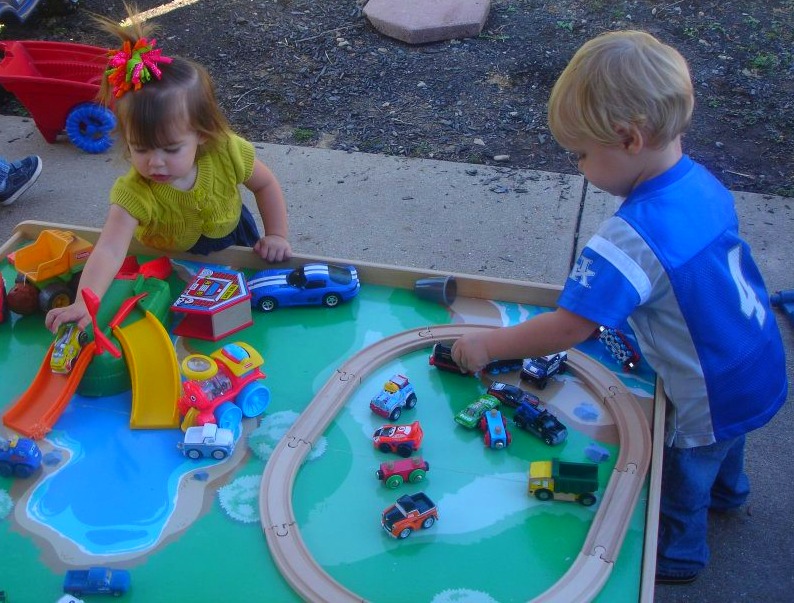 #6. PURCHASE ATTRACTIVE TAGS. You can find a variety at most office supply stores or you can download printable tags and cut them out yourself. Be sure all items for sale are clearly marked. Also consider a contrasting tag color to go with the item so that tags are easy to spot.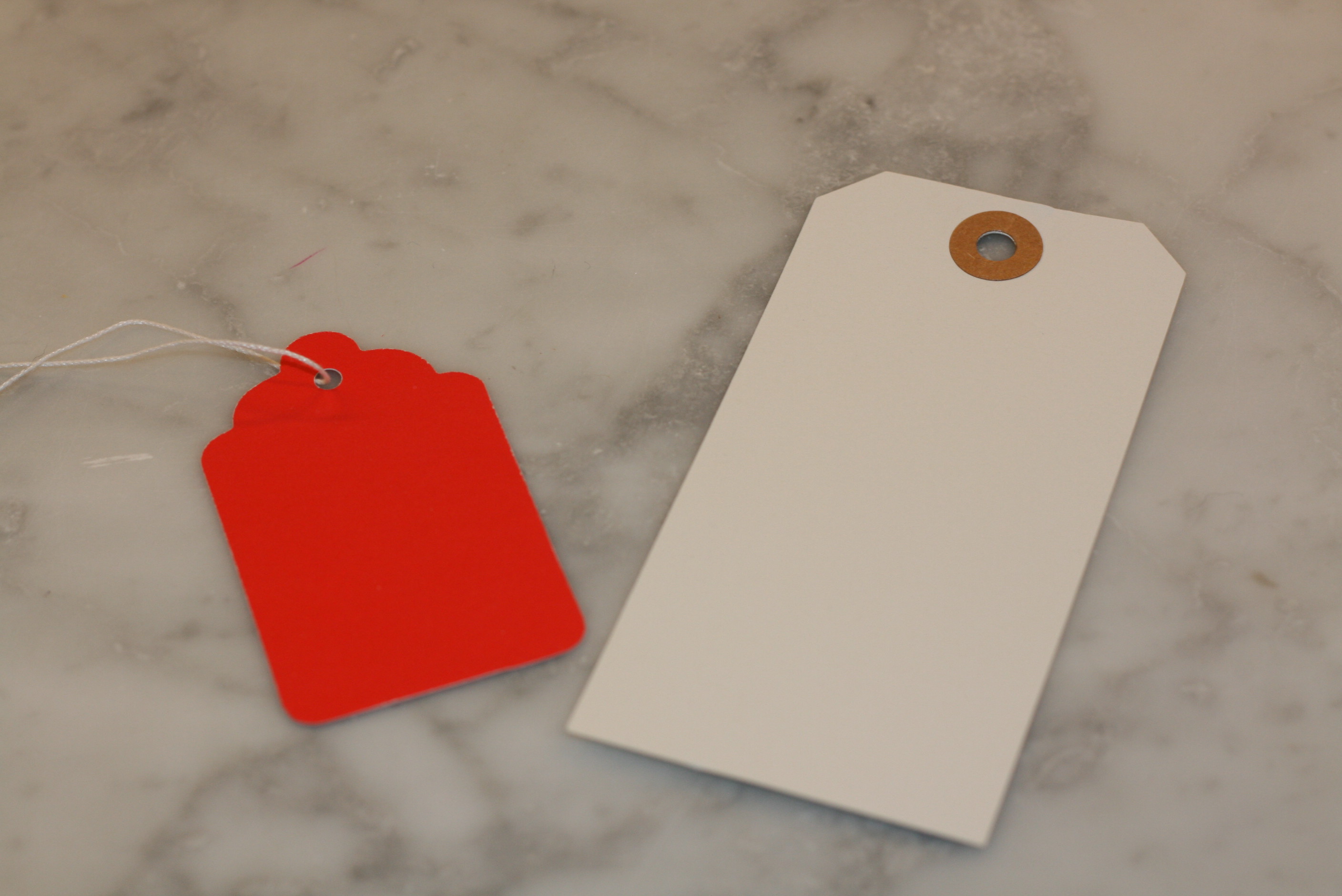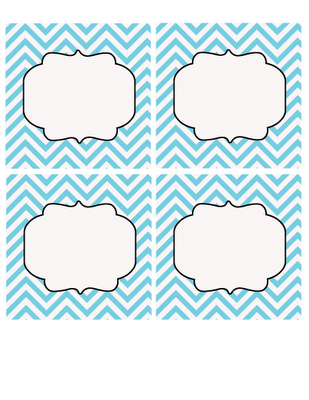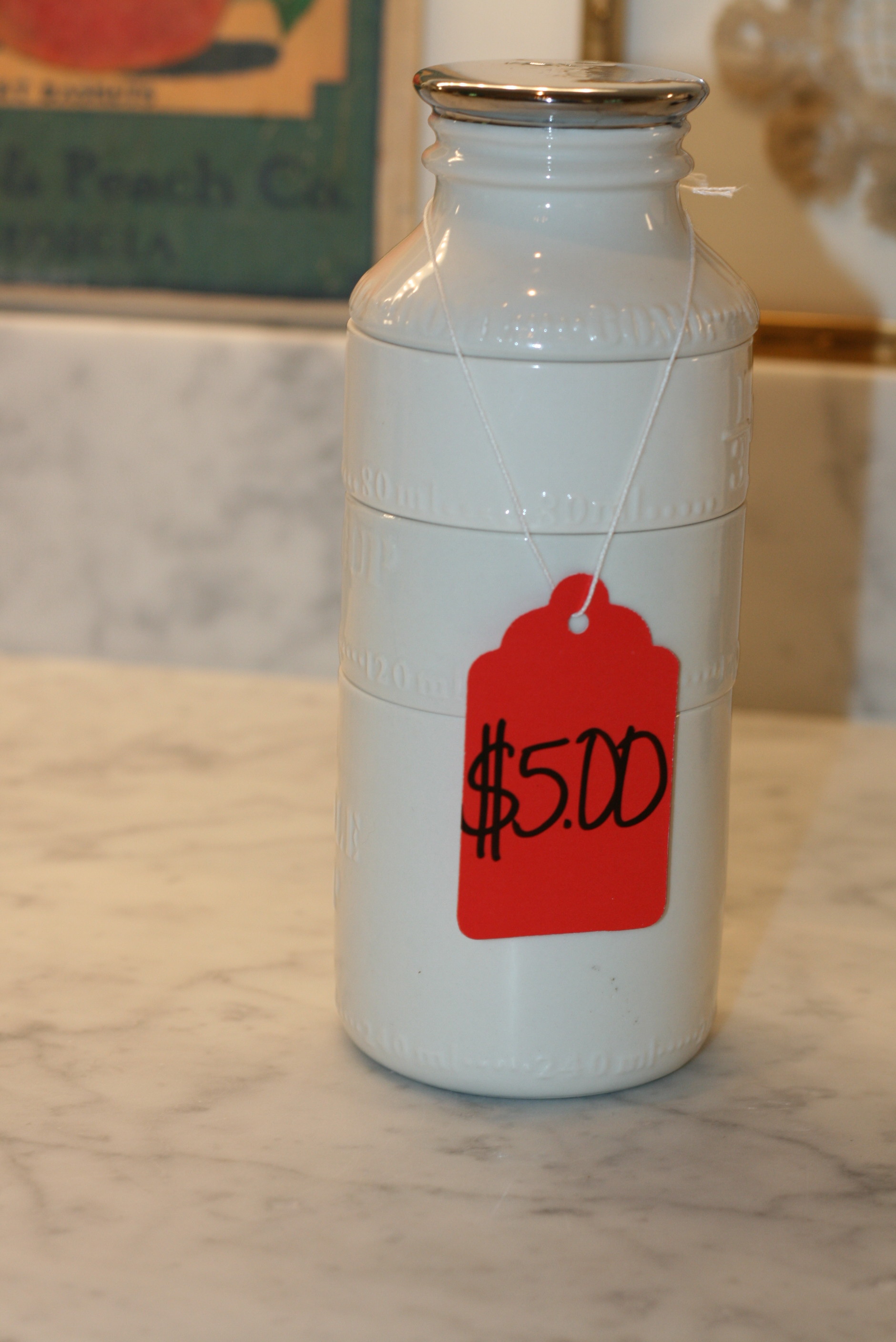 #5. THINK LIKE A STORE. Purchase affordable garment rollers, $14.99 at IKEA, and use them to hang any clothes for sale. Place the clothes far enough apart so that they can all be seen and then tag & sort them by size. Add any other details to the tag that would be interesting to the buyer. Use drying racks to display fabrics and other smaller linens for sale. Cork boards are great for displaying jewelry, hats and other accessories.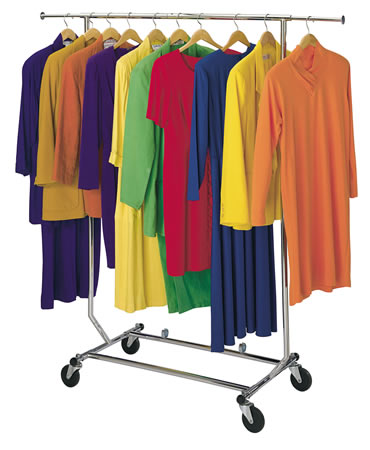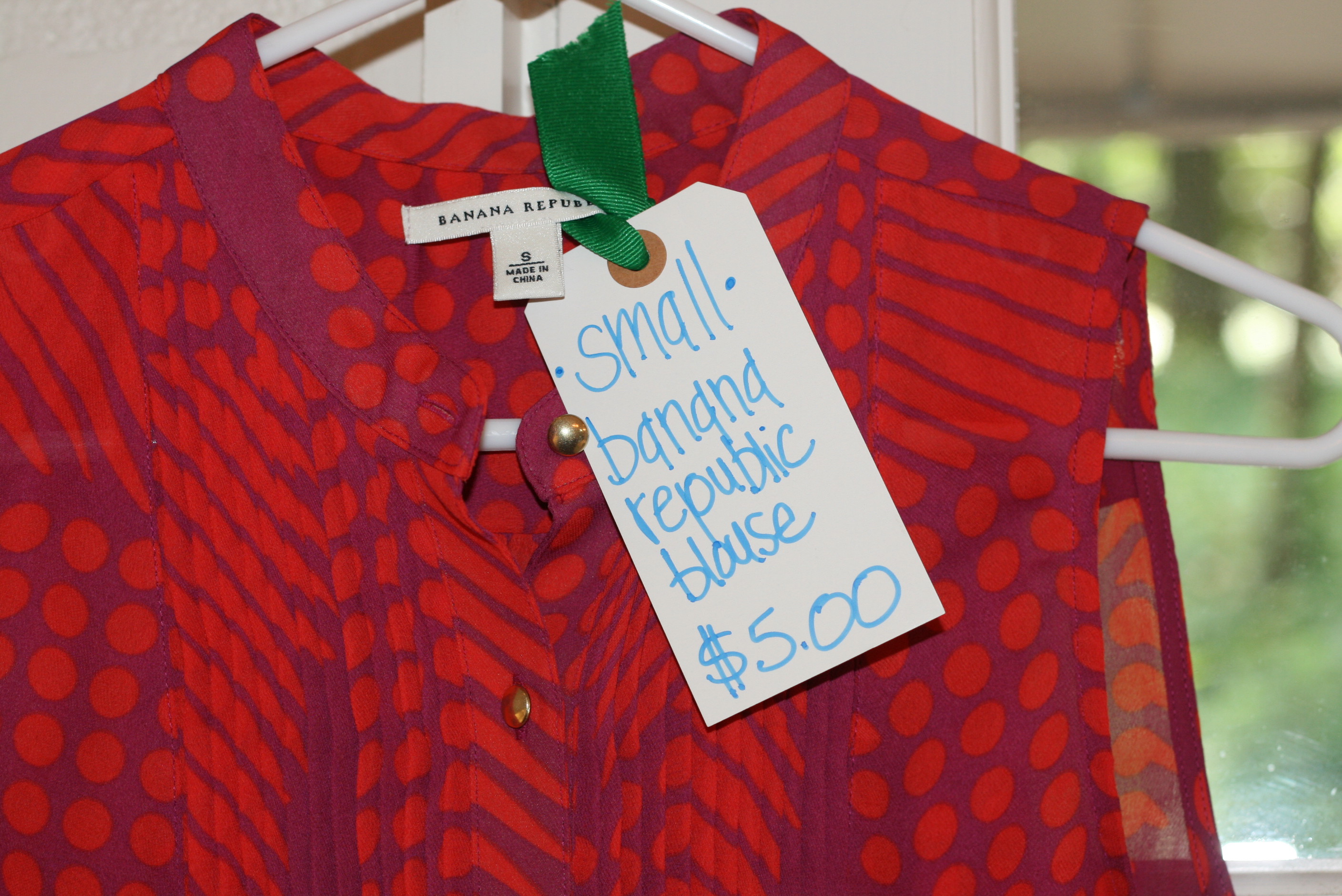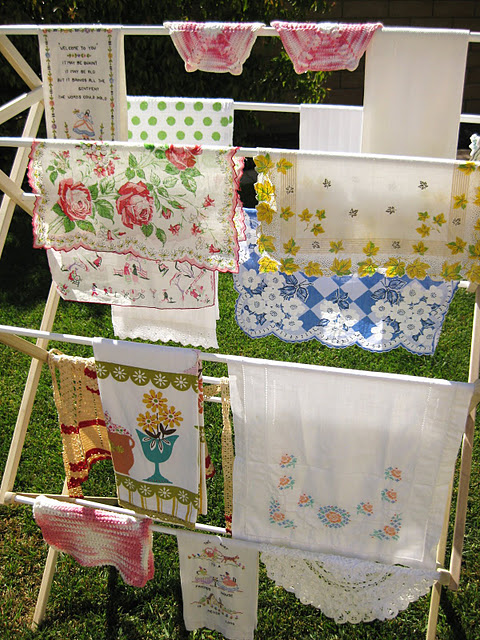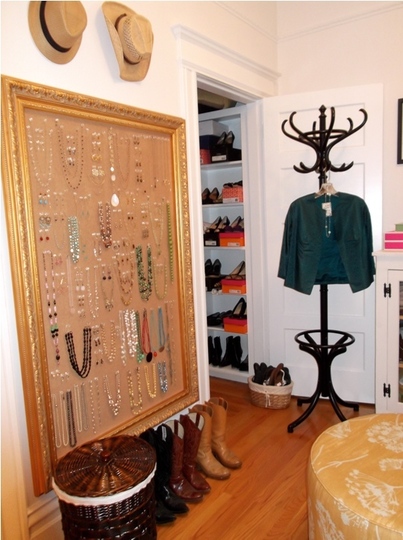 #7. THINK LIKE A LIBRARY. Organize books into categories (fiction, non-fiction, history, travel, biographies) that are well labeled so that people can easily find what they are most interested in. Place a stack of cookbooks on the table with cooking items, or a stack of coffee table books on top of a coffee table for sale.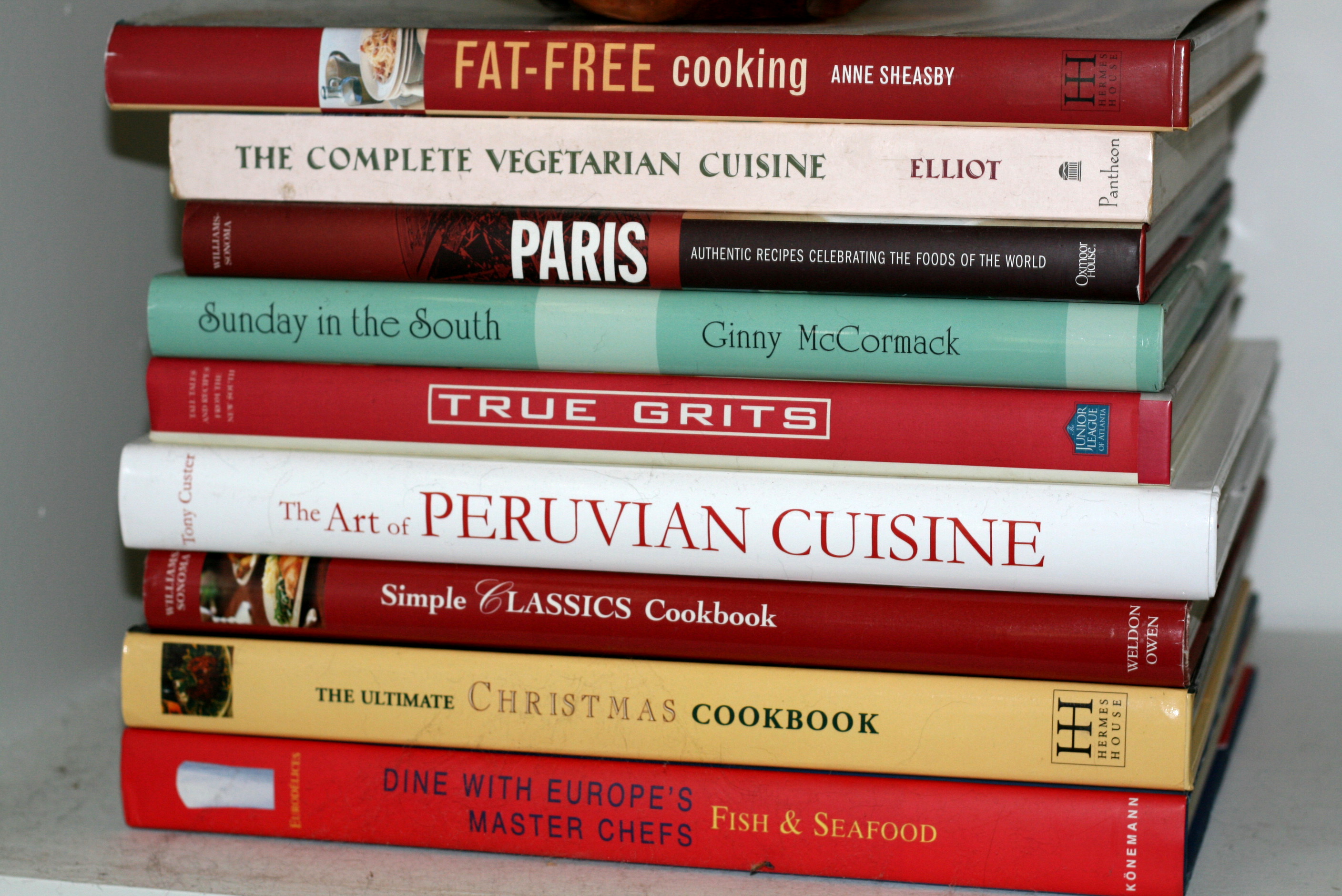 #8. INVITE A LOCAL SMALL BUSINESS to come and sell their product or service during your sale. Why not support someone else's business while you are already drawing a crowd? When I have a yard sale, I'll be asking Cookie In The Kitchen to come and set up a table. Check out the themed cookies for your next party (she also has gluten free) and best of luck making a greater profit from your next yard sale with better staging!
-HP